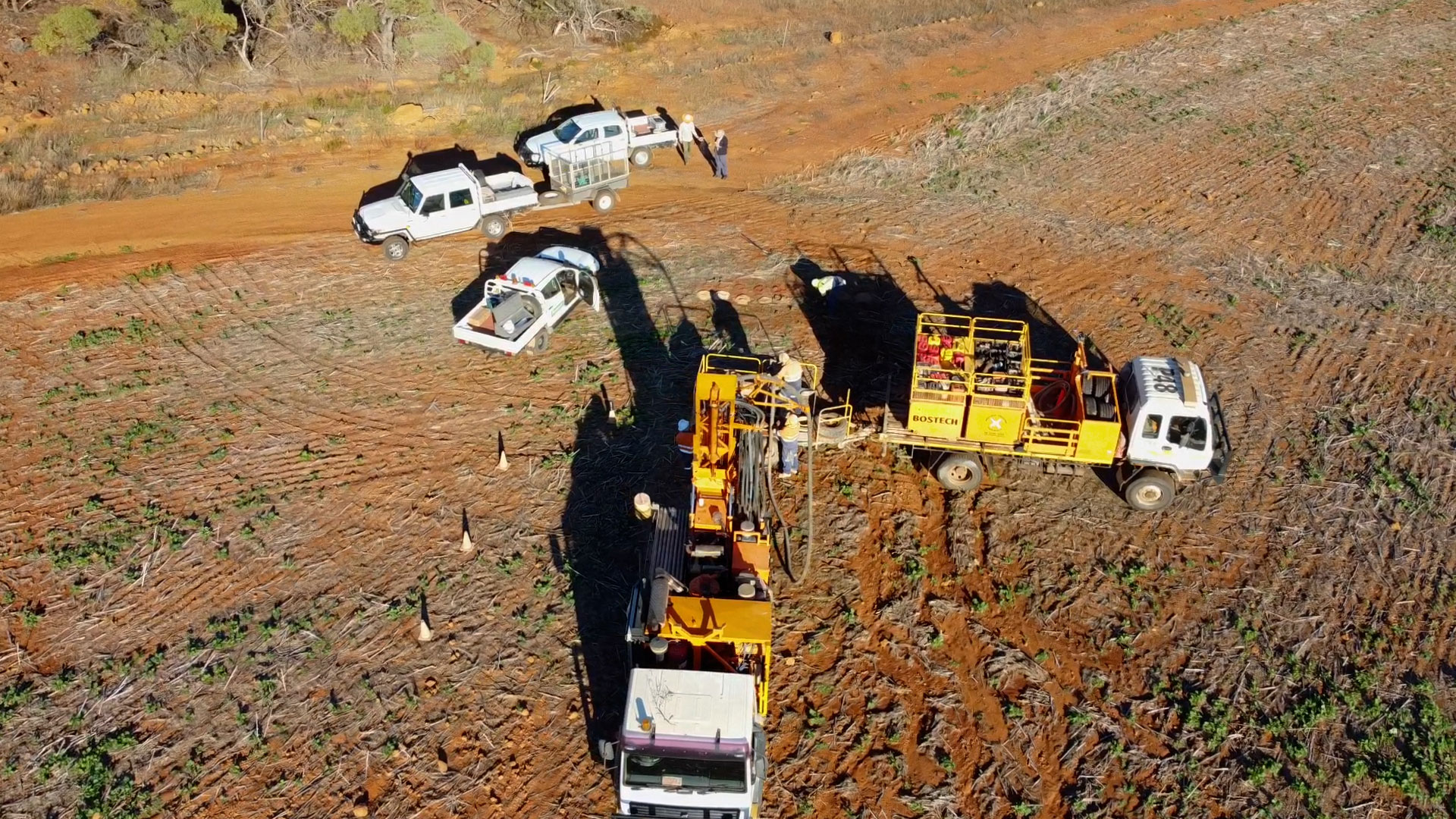 Minerals 260 Limited (ASX:MI6) listed on the Australian Securities Exchange in October 2021 following a demerger from Liontown Resources Limited (ASX:LTR).
Minerals 260 is based in Perth, Western Australia and was created to contain Liontown's non-lithium assets which include the Moora and Koojan Projects located in the emerging Julimar Au-PGE-Ni-Cu Province of southwest Western Australia. The 100%-owned Moora Project was identified based on regional generative studies and was acquired prior to the Chalice's Julimar discovery.
Investor Briefing – AMEC Events – Tuesday 28 June 2022
Venue: The Melbourne Hotel, 33 Milligan Street, Perth
Time: 4pm-6pm, refreshments to follow
David Richards, Managing Director will be presenting at 4:50 pm (WST).
The "260" in the company name represents the combined atomic number of the 5 metals (gold, platinum, palladium, nickel and copper) that will be the Company's primary exploration focus.
Minerals 260's objective is to discover and develop highly profitable, stand alone precious and base metal projects. It will do this by employing the best people and applying systematic, scientific exploration techniques to its tenement portfolio.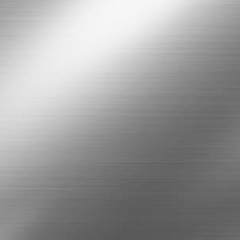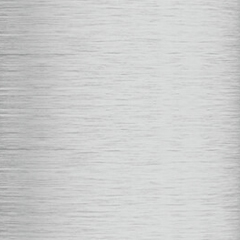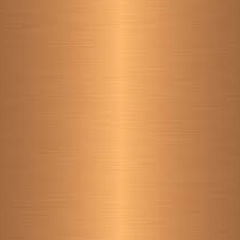 Investment Highlights

Large (approximately 1,000 km2 ) holding in the emerging Julimar Mineral Province for an ASX-listed company.

Early drill results confirm potential for significant mineralisation at Moora and Koojan Projects.

Multiple drill ready targets.

All projects largely unexplored with significant upside potential.

Mining friendly jurisdiction.

Highly successful management and Board with track record of commercial discoveries.

Strong cash position will ensure exploration work can be accelerated and momentum maintained.